Adjustable Reptile Lizard Gecko Bearded Dragon Harness
$11.99 USD$16.49 USDSave $4.50 USD
Description
Item type:Leash Harness
Body type: small
Specification: gold
Species: pets
Age: adult
Size References:
{SMALL} L x W: 3.5 x 1.2 in / 9 x 3 cm; Inside Diameter: 1 x 0.6 in / 2.5 x 1.4 cm
{MEDIUM} L x W: 4.1 x 1.8 in / 10.5 x 4.5 cm; Inside Diameter: 1.2 x 0.7 in / 3 x 1.7 cm
{LARGE} L x W: 5.1 x 2.4 in / 13 x 6 cm; Inside Diameter: 1.6 x 1 in / 4 x 2.5 cm
There are small/medium/large sizes available, suitable for pets with different sizes and in the different growing periods, such as lizards, chameleons, tortoises, hamsters, and chinchilla.
Specially designed with cool bat wings, cute and vivid, providing your small pet animals with the more eye-catching look when walking outdoors or on special festivals and theme parties.
Packing list:
1*Leash Harness
Notes:
The colors deviation might differ due to different monitor settings.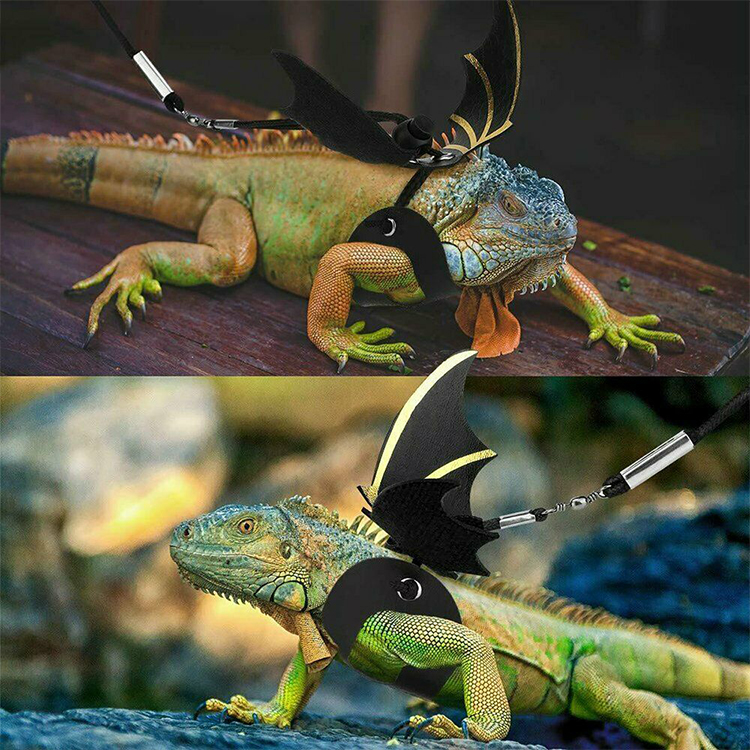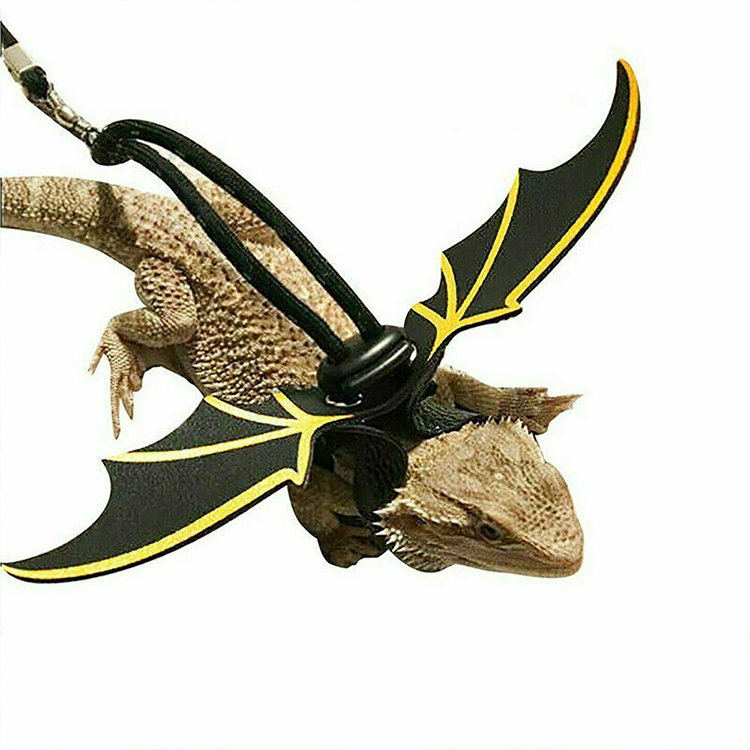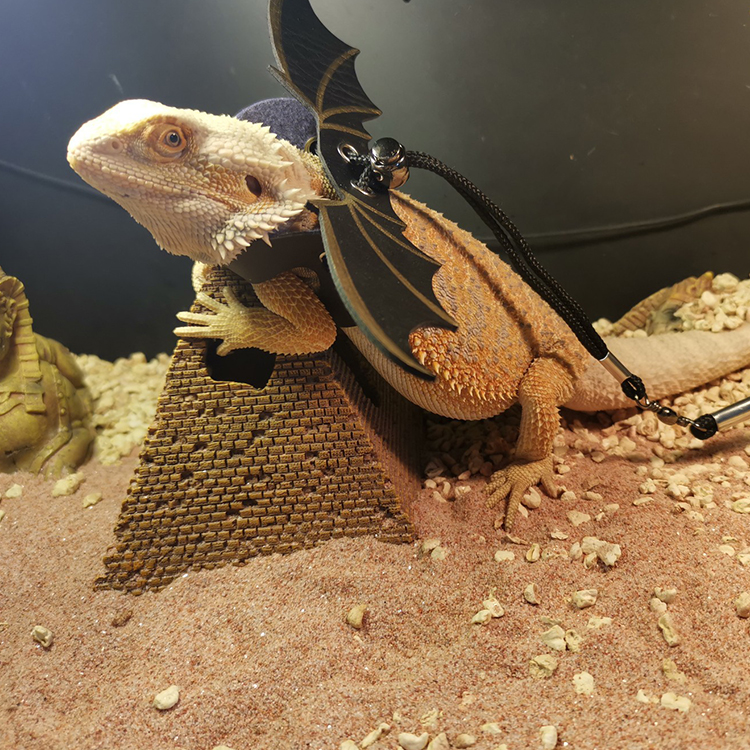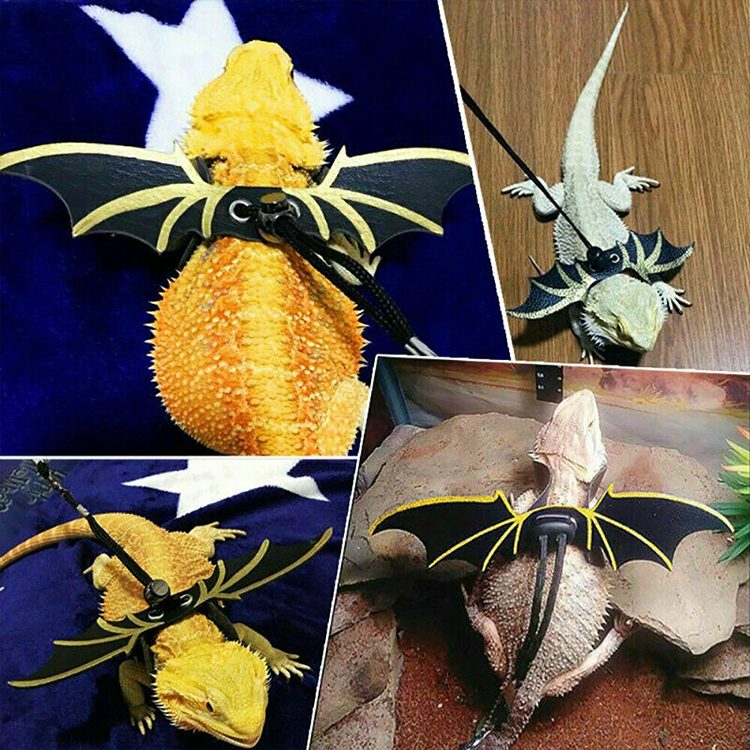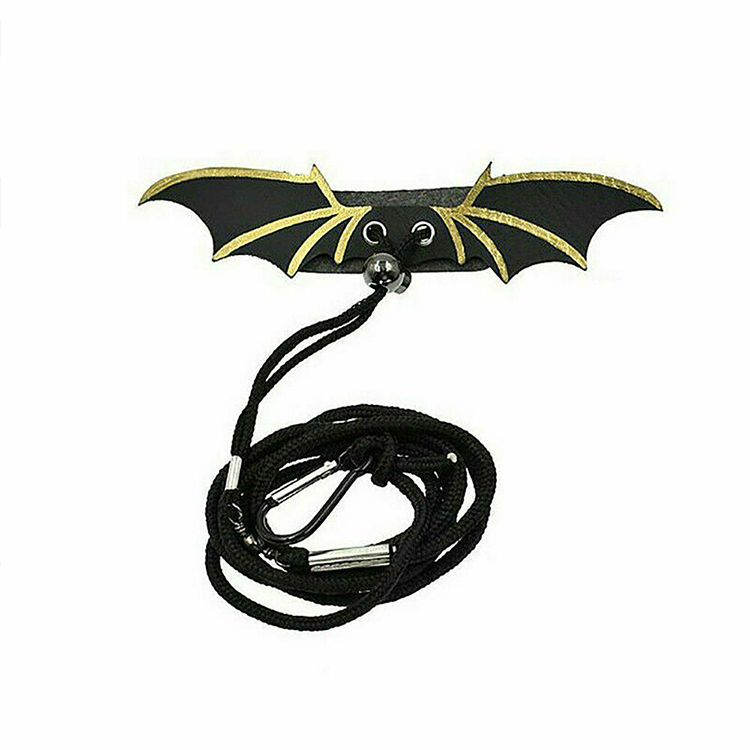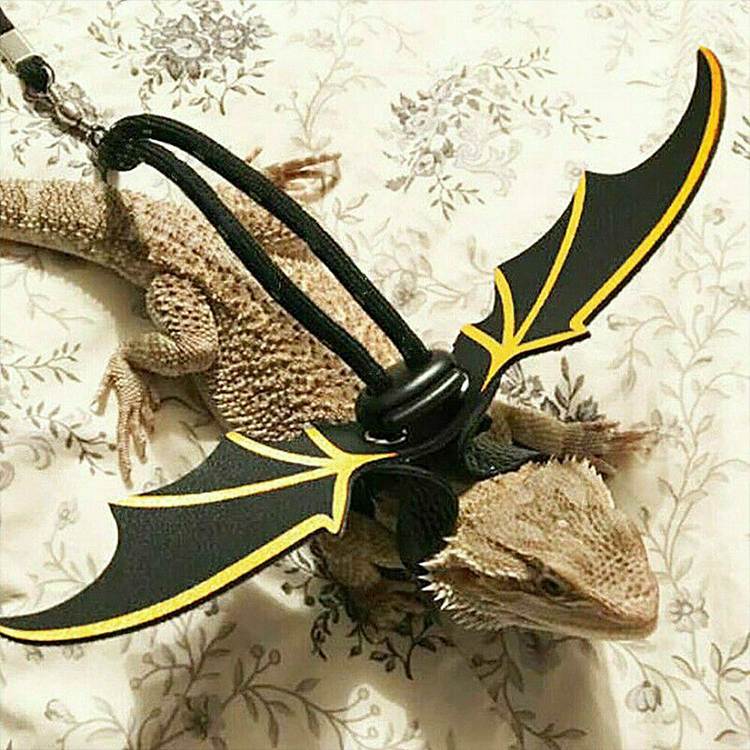 If you're not fully satisfied, please fill in our
contact us form
and we'll quickly work to correct the problem.